yeah.
sesuai sangat tu happy holiday sebab memang tengah holiday pun (walau kat rumah, namanya tetap holiday. hahah)
whatever celebrations we have in malaysia,
sy enjoy semuanya.
enjoy tu tak de la meraikan dalam bentuk keagamaan ke apa.
tapi more to.. "jyeah ada movie best kat tv!" "woohoo cuti!" etc etc. lolx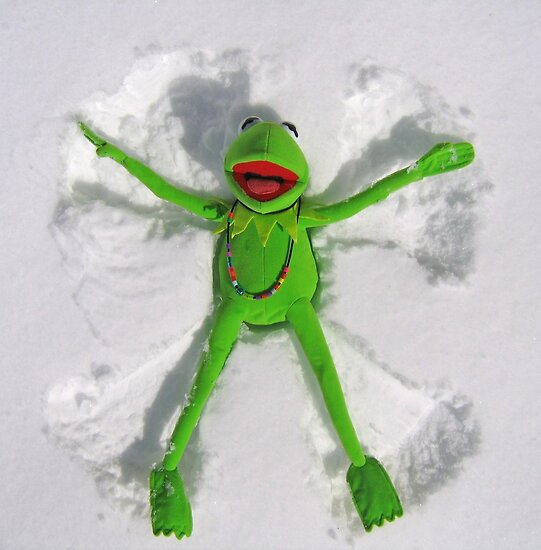 kermit pun happy, ok. :'D
sementara tunggu batter cekodok pisangku menyejuk dalam fridge (i have this idea of sejukkan dulu baru goreng. itu dipanggil 'give it a rest'. lolx),
marilah melihat entry yang santai ni.
holiday kan.
mood kena sentiasa santai. :DDD
here. sekeping gambar ariana bariana dengan flower (fairy) lamps yang sy beli. gosh lampu ni cantik gile ok tapi tak boleh beli banyak-banyak pun sebab tak murah :'| made from kulit kayu.
and now husband dah start berdiet balik.
jadi marilah kita support dia ok.
gwe? tak de perkataan diet dalam kamus. lolx
if ada orang cakap kurus/gemuk ke apa, no no.
BMI sy normal.
so i must be going to the right way. bahahahaa
*gelak dengan petir di background*
sup ayam kampung. for husband and ariana.
lately sejak jumpa kedai/trak jual ayam kampung murah,
memang selalu la beli.
RM13 seekor kau, jah. bukan nak dekat sama ke dengan harga ayam biasa. eh murah lagi kot.
cumanya ayam kampung ni kecik daripada ayam bandar la.
sesuai bangat kalau nak diet. tak yah makan yang besar-besar.
(teori ni boleh pakai ke?? rofl)
plus ayam kampung lebih menyihatkan.
tak de botox (i call it haha), boleh makan lemak dia sesuka hati (hati-hati :B) dan memang sedap!
jadi, bertukar la kepada ayam kampung murah! :D
(ayam ni murah sebab terus dari ladang. kan depa tengah nak menghapuskan orang tengah yang super
kapitalistik
- is that word even exist??!)
sayur campur. rasa macam dah lama tak makan sayur campur, so let's masak. xD
ayam masak merah. pun rasa macam dah lama tak masak. may be sebab banyak kenduri sebelum ni, jadi eksyen-eksyen la makan kat kenduri aje. hehe
cucur ikan bilis. ni makan time hujan. serius hujan.
hujan---banjir.
and banjir yang agak menggusarkan, esp di pantai timur, and some part of perlis.
saya mengharapkan semoga semuanya ok, selamat dan semoga banjir cepat surut.
kesian kot, especially if orang tua, yang pregnant, yang ada anak kecik, young kids, orang sakit etc.
yang hidup susah pun kesian, sebab habis harta benda semua rosak.
but there are always helping hands.
kudos kat yang membantu! (i know a friend yang suka buat kerja-kerja amal ni dan dia dah pun ke sana sekarang. Allah je la yang dapat balas hati2 mulia macam ni).
(selingan pasal banjir kejap)
ayam+ikan bakar. sayur grill. for husband yang berdiet.
gulai ikan merah. sebab wani e pemalas, dia taruk je sayur kacang buncis sekali kat dalam gulai. hahah. terapung serai-serai. serai masak gulai namanya. kehkeh
tu je la kot.
nanti rajin ai taip entry lagi.
tata tutu!!