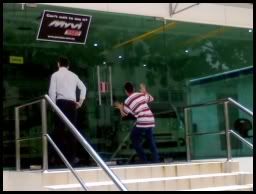 malam2 lalu dpn kedai ni, ingatkan ada 2 orang tgh mengintai kereta dgn statik yg dasyat. i tot
'weyy kagumnye tgk kereta!'
then tday i juz realized.. it's a sticker attached on d glass door! hahahah!! tertipu! :P
i said thre's a prob wit d car tha i supposed 2get.
finally, we planned 2purchase another car.
cuz i was tempted wit d nice looking dashboard and most ultimately; the leather seats.
+not forgetting d toyota TRD bodykit look-alike. lolx.
it's gonna be black. black black black.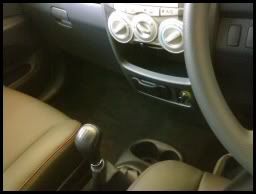 inside : spacious, i think.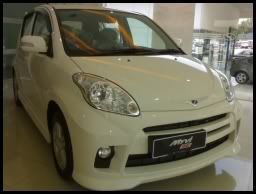 depan.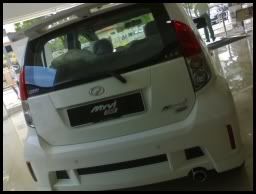 d 'butt'.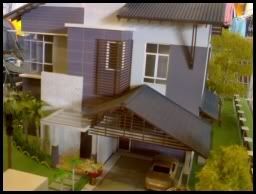 i caught this gorgeous house model. wahah sy suka rumah kotak2 :P