here we were yesterday.. the book fest. crowded nak mati. hahah.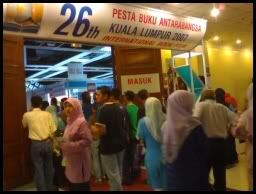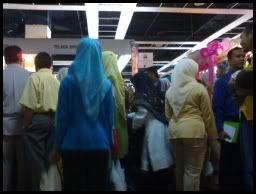 see? acktttt
nuthin unsual. i bought 2 books. i'll post abt it later.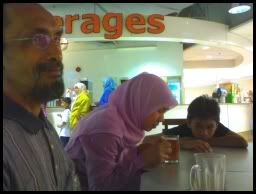 lps bersesak-sesak, pegi minum ;D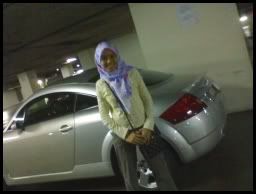 berlagak di sekitar kereta mewah orang lain. hahaha.
dun ever think to book a movie tix on weekends, esp when big movie like spiderman3 is on screening. i wonder wut will happen when
pirates of the carribean 3
and
shrek the 3rd
come out. kena tempah dari skrg! lolx.