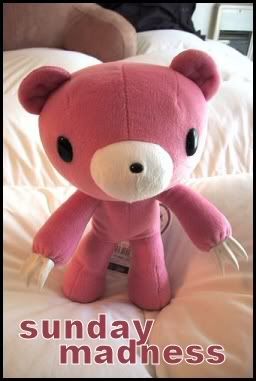 u heard abt d 8hours concert in shah alam yesterday?
suddenly shah alam was
crowded
.
someway, somehow.
[no la, i din go 2 d concert. im not a concert person. lolx]
bad things
tha usually happen at a concert: snatch theft, pick-pocket incident, groping, d 'too sexy' crowd
*lolx*
, negligence
*u noe to what.. d masjid is juz near d concert area and it's nearly maghrib yet they'r still concert-ing*
and mo mo mo. hoho :P
i wish i hv
one
wish.